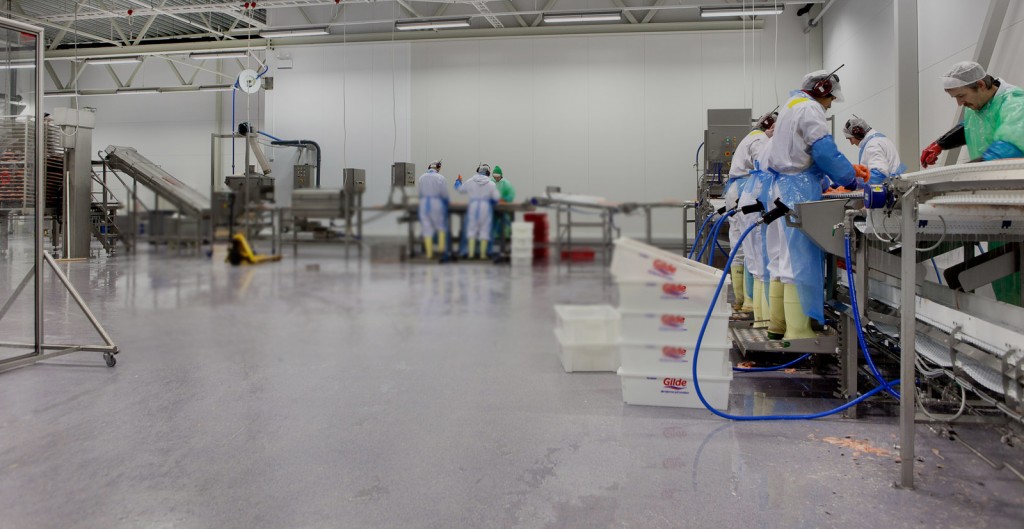 Get Seamless Floors with Epoxy Resins
Concrete may be an impermeable material but, over a period of time, concrete floors are subjected to constant friction and the water flow can damage its surface to a great extent. However, now we see numerous innovations being made on such floors to increase its' durability and quality. We all are aware of the fact that a soothingly attractive coat of paint, unique drawings, and painted floors always cast a spell upon the onlookers' mind. Thanks to the growth of amazing technology today, you can see various types of resin flooring, floor coatings and epoxy floors etc that are not only quite cost effective but durable as well. The best part is that seamless flooring is easy to paint, economical and more importantly easy to install. It requires no such work and can be applied quite easily to any surface in good condition. You can always find more elaborate options like the designs and special finishes, that usually require the work of a professional craftsman.
The Resin Technology– Epoxy resin flooring technology allows the users to set up various seamless floors by means of proper customization. With the help of the contractors, you can easily select the precise texture, color and performance capability of the floor through resin technology. Floors are often subject to extensive friction and traffic that diminish their durability. Setting up seamless floors during construction ensures that the floors remain in good conditions for a long time, keeping its color and charm as far as possible. With the help of latest epoxy resin technology you can do wonders because the epoxy formulations are made to suit the existing floor and building conditions. Epoxy resin flooring possess good adhesive properties and resilient against various natural resources including fire, water or chemical reactions etc.
Gorgeous seamless floors– Epoxy resin flooring enhances the look of the ragged concrete floors and it comes in a wide range of color finish, polish formulation. Since epoxy resin flooring has got greater longevity, concrete floors retain their seamless beauty without too much maintenance and they last over time.
AcryliCon Ireland now offers you best quality Industrial Flooring Systems, immensely helpful to save your floor from various chemical reactions, damages or abrupt scratches etc. Known for impeccable quality and excellent materials, AcryliCon ensures that they provide you thorough assistance even after you have applied the coating to your floors. AcryliCon Ireland Industrial Flooring's main motto is "To inform those that are not already aware of the benefits of AcryliCon that they and their clients no longer have to live with spilling or de-laminating or floors that fail to meet hygiene, aesthetic, safety and longevity criteria."
One of the best makers and installers of industrial floors, AcryliCon is the best choice to lessen the chances of flooring damages.